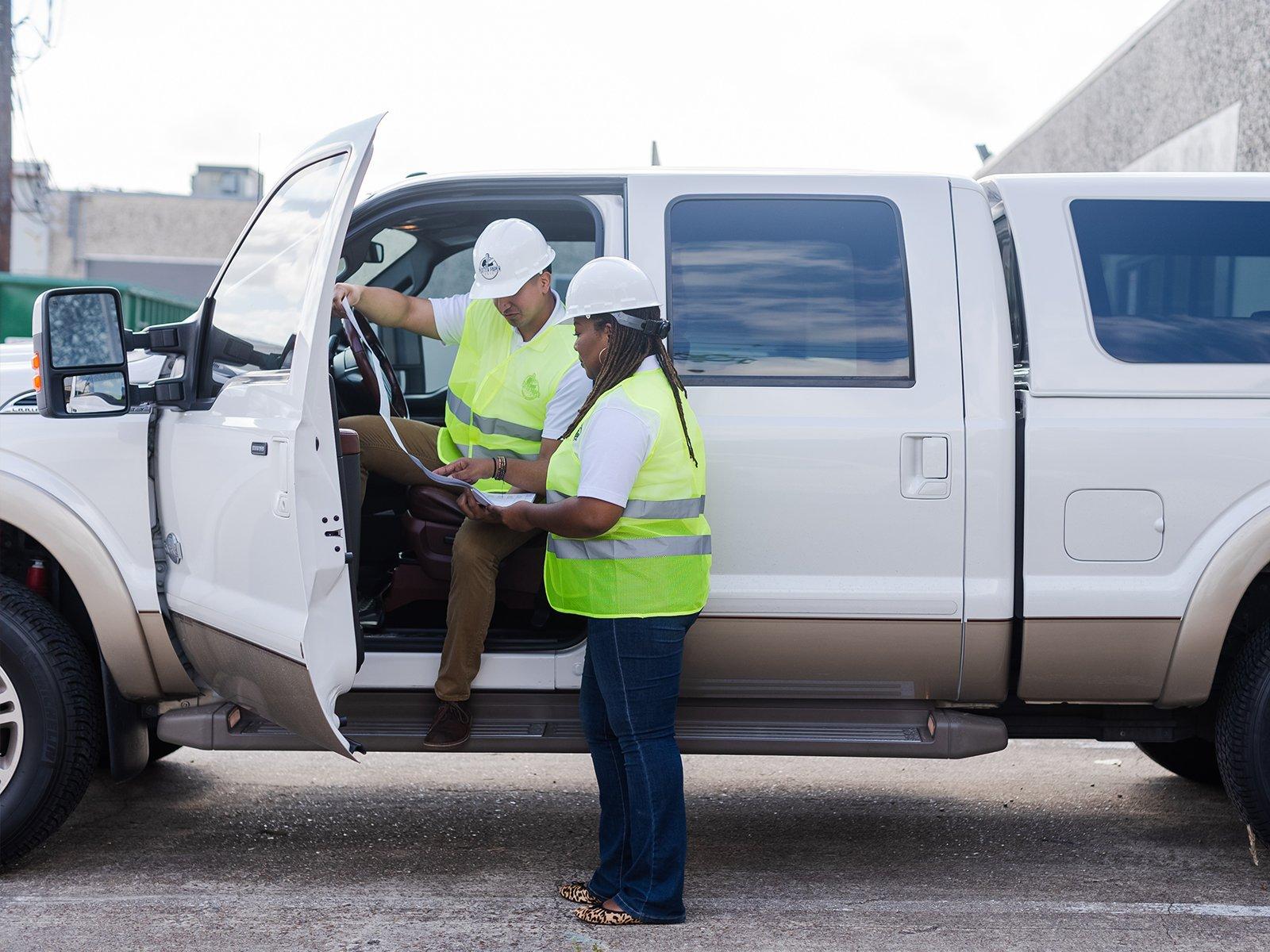 TESTIMONIALS
At Plotter Paper Guys, we think that what our customers have to say about us is what really counts. We feature testimonials only from people who have actually used our products and services. Because they've experienced Plotter Paper Guys customer care, we believe they are the best voice to tell you what it's really like to work with us.
Super fast shipping, pleasant purchasing experience.
John from Rochester, NY
Received extremely early, amazing product very satisfied.
Sarah from Austin, TX
Fast shipping, great eBayer!!! A++++
Tim from Rancho Cordova, CA
Fast service. Hope buy from seller again A+++
Ryan from Norman, OK
Super Fast Shipping! Highly recommend
Mark from Lakeville, MN
Item was exactly as described. Super happy with what I purchased! Good seller!
Julie from Jacksonville, FL