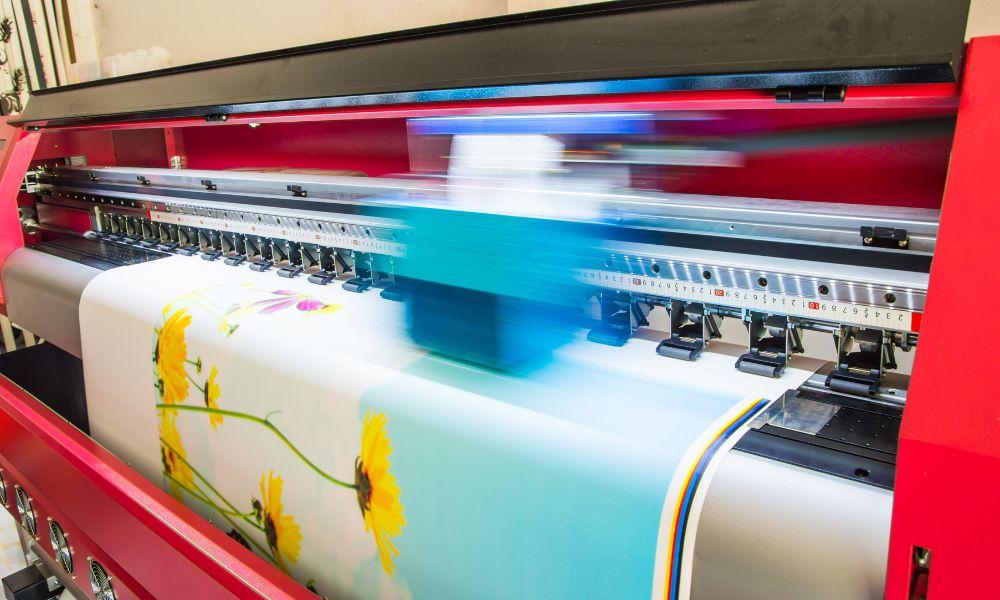 Plotter printers, which use precise instruments rather than traditional inkjets to render lines, are ideal for applications where attention to detail matters. Blueprints, computer-aided design, and high-quality vector artwork all call for the consistency that plotters provide. Another advantage to plotter printers is that they can work with more media than just the standard copy paper your regular office printer accepts. Let's learn more about what materials a plotter printer can print on and how they can bring their trademark clean lines to many other surfaces.
Vellum: Illuminating Work
This translucent material is one of the standbys of wide-format printing. Modern vellum products have since abandoned animal products in favor of more sustainable plant matter. But these new forms of vellum still retain the durability and near transparency that make it ideal for tracing. If you're working on drafting and design, this material is a perfect match for a plotter.
Printing on Wood When Others Wouldn't
Have you patronized your local art fair and found yourself dazzled by the picture-perfect artwork on wooden surfaces? This is the work of not just a great artist but one with access to a great printer. Select plotters can accept thin, untreated wooden boards as their materials, using ultraviolet light to cure the inks into the substrate.
Break Records With Vinyl Printing
Flexible polyvinyl chloride, which we're happy simply to call "vinyl," has long been a favorite of sign shops. Plotters make it easy to print durable and high-quality signage on vinyl for indoor and outdoor use. That could be as small as a bumper sticker or as big as a banner. Whether you prefer thin sheets or a thicker canvas, the right plotter will make it possible.
Printing on Fabric
Those sturdy PVC canvases take us to another of the materials that a plotter printer can print on: select fabrics. While traditional inkjet printers may struggle to feed fabric through—or feed it only for the ink to bleed once settled—plotter printers can work well with a fabric substrate. Plotters are also superior to laser printers for printing on fabric due to the thickness of the toner stiffening the material too much. It's a fantastic way to realize a prototype for a new garment.
Xerographic Bond Paper
There are many interesting boutique uses for wide-format plotter printers, but the bread and butter of this device is printing on xerographic bond paper—specialized paper stock for electrostatic printing. Architects and engineers who require high-quality renderings of their drawings rely on this paper in conjunction with their printers to finalize their work. The Plotter Paper Guys offer a full complement of xerographic bond paper products, with 20 pounds of paper in either cut sheets or 500-foot rolls. Running low? Restock with us today.