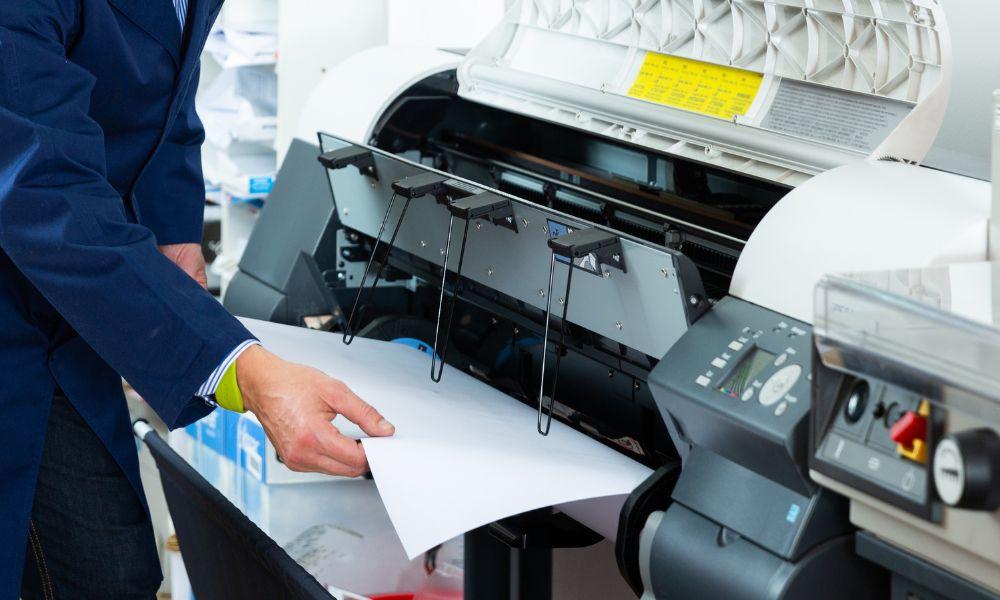 Bond paper is one of the most used paper types for professional and everyday use. Bond paper provides a smooth writing surface suitable for many applications, from stationery to legal documents. This blog will explore what projects require using bond paper.
Invitations
Bond paper is an ideal material for printing high-quality invitations due to its exceptional texture and quality. In addition, its strong, durable construction makes it a great choice when you want an invitation that stands the test of time. It also has superior absorbency and reduces the risk of smudging, which is ideal for those who require precise and detailed work.
Brochures
Many businesses use bond paper when creating brochures due to its high durability. Moreover, this paper produces sharp colors and images due to its smooth surface texture. This furthers the professional appeal of companies creating designs or infographics to entice prospects.
Bonus Uses
Aside from brochures, businesses can also use bond paper for other projects, such as reports, letterheads, contracts, and invoices.
Photography
Photography is another project requiring the use of bond paper. Bond paper is available in both matte and gloss finishes, giving photographers plenty of options when considering the print type they prefer. Matte paper gives photographs an elegant look with minimal reflection. In contrast, gloss finishes allow for more vibrant colors and sharper details.
Drawings
Bond paper is also your go-to option when printing or creating drawing such as maps or blueprints. Another reason many architects use bond paper is that it works in inkjets and pen plotter printers. Best of all, it's a cost-efficient option when compared to other papers such as Mylar.
Legal Documents
Lawyers and business owners also use bond paper when creating legal documents. For instance, a business owner may need to write a contract before partnering with another company. Most print these contracts on bond paper because it's long-lasting.
Tips for Buying Bond Paper
There are several factors to consider when buying bond paper. First, decide whether you need coated or uncoated bond paper. Coated bond paper costs more than uncoated because it has a glossy finish that makes colors look more vibrant. On the other hand, uncoated bond paper has a matte finish and is better suited for written documents and forms.
Another factor to consider when buying bond paper is size. This can range from 11″x 17″ to 30″x 42″ for sheets and 11″x 500′ to 34″x 500′ for rolls. The size you choose should be determined by how much information you want to fit onto the page, what kind of document you are creating, and the type of printer you use.
Plotter Paper Guys
Shop for plotter paper for your business. Plotter Paper Guys sells xerographic plotter paper in various sizes of rolls and sheets. Our paper works with many name-brand printers. Please contact our team if you have questions about our plotter paper options or need help finding a specific item.