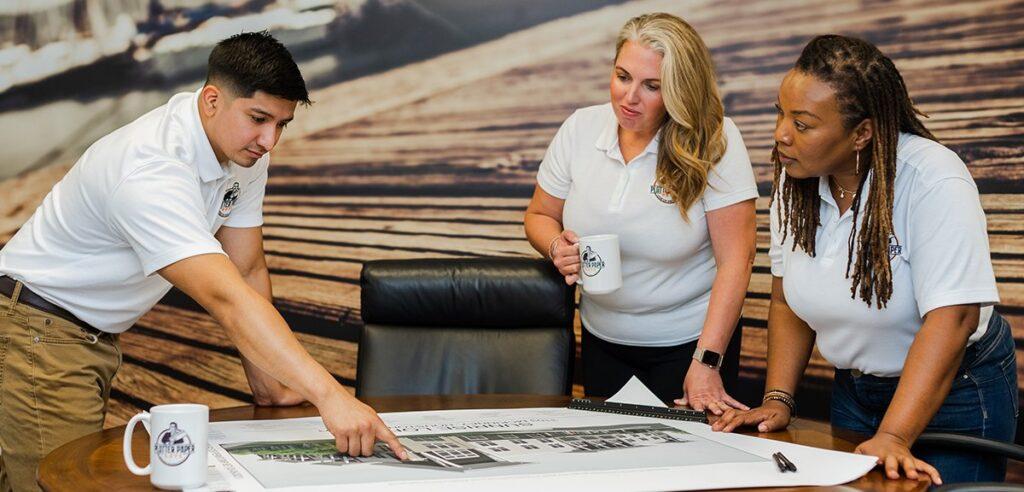 Thank you for stopping by and visiting with the The Plotter Paper Guys!
It looks like you have some concerns – and we are concerned about your concerns! So please give us some time to get back to you and help solve this problem.
So, while we're busy getting your info together, , here are a few things that might interest you:
● Check out our FAQ to find answers to common questions
● See what satisfied customers are saying about Plotter Paper Guys
For immediate help or questions – here's our phone number 855-240-6467!
Thanks for contacting the guys – the Plotter Paper Guys!
Cheers!