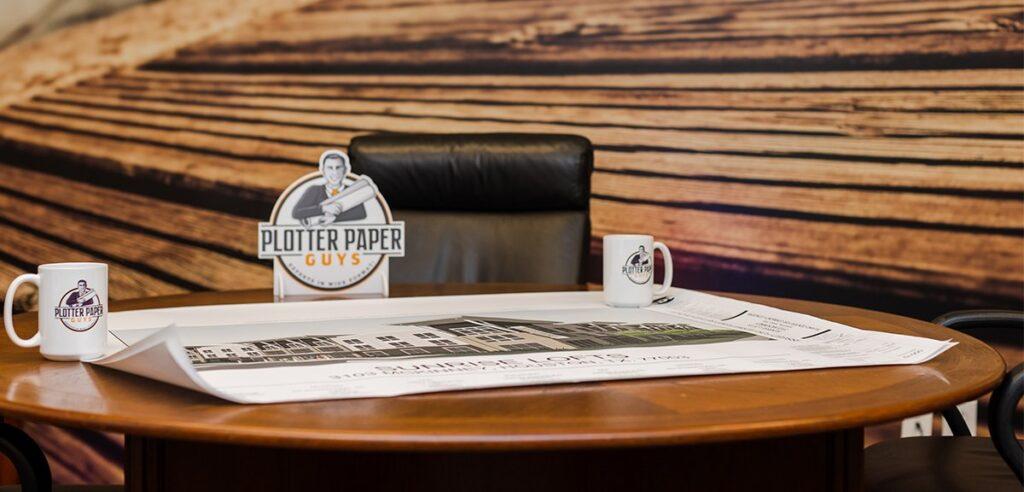 Thanks for contacting the guys – the Plotter Paper Guys!
Thanks for submitting your questions to the expert. The Plotter Paper Guys will do everything we can to advise you about the best products and services to meet your needs.
While we're busy coming up with a solution to your inquiry, here are a few things that might interest you:
Cheers!